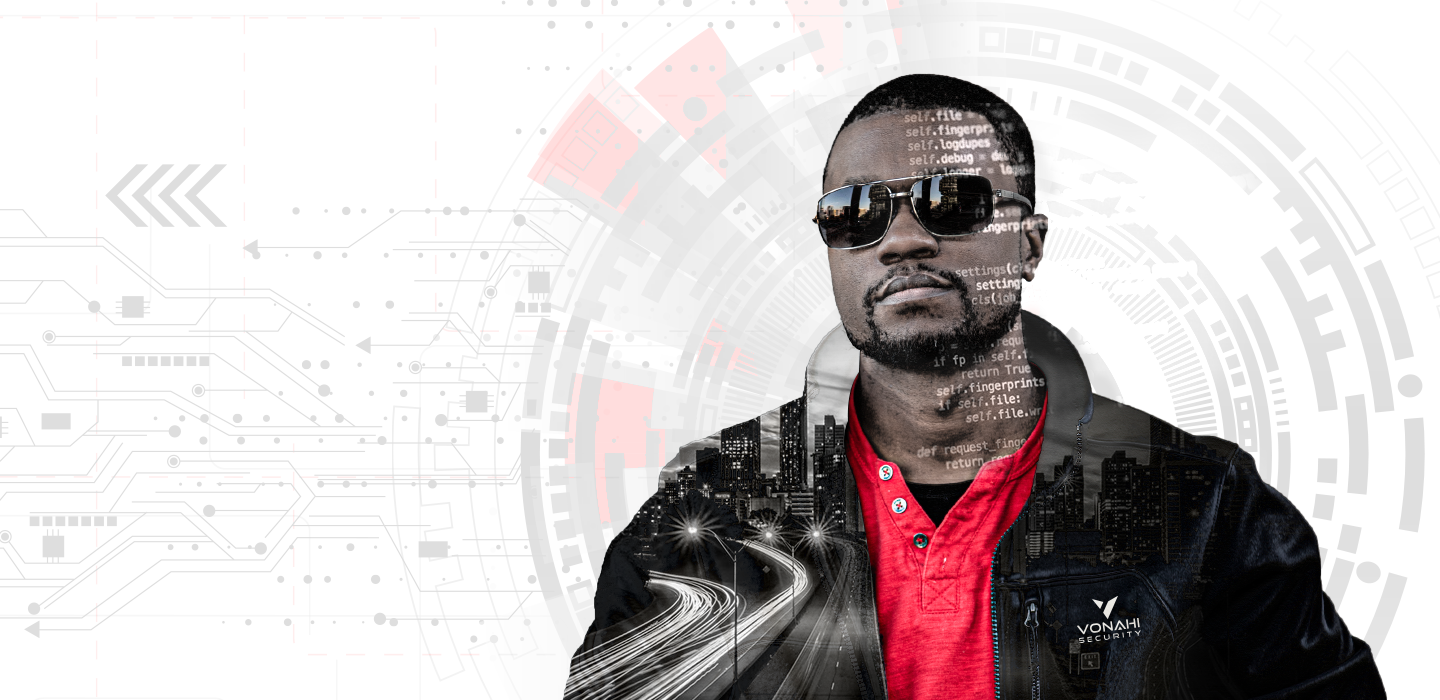 About Alton Johnson
Introduced to computers at age 11 and started learning how to hack (as a

script kiddie

) and code in Visual Basics.

2002

Relocated from New Orleans to Baton Rouge due to Hurricane Katrina.

2005

Immediately after obtaining my GED, I enrolled at Louisiana Technical College at the age of 16 to pursue a degree in Computer Networking.

2008

Started first IT job as an IT Technician at Managed Service Provider / third-party IT company. Began second job at LSU as an IT Technician later that year.

2009

Graduated from LTC with a technical diploma and started working at a federal credit union in IT while obtaining infosec certifications.

2010

Officially launched InfoSec career by joining TraceSecurity, a cybersecurity firm located in Baton Rouge, LA. Obtained CCNA, eCPPT, and OSCP while working here as well.

2011

Began working at Accuvant, a cybersecurity firm, as an Associate Consultant and was promoted three times from Associate to Principal within 3 years.

2013

Began working as a Principal Security Consultant at DirectDefense.

2015

Officially launched

Vonahi Security

and leading the industry by developing an automated network penetration test platform, vPenTest.

2018
---
What I Do
Founder and Principal Security Consultant of Vonahi Security
I started my own company with a mission to fulfill the demand of high-quality cybersecurity consulting services and solutions. We're able to accomplish this by revamping the way consulting services are offered, implementing more efficiency, affordability, comprehensiveness, and automation where necessary, allowing us to provide more value. By paving the way for automation in cybersecurity, we're able to help businesses in all verticals scale and assess their risks to cyber attacks in real-time.
---
My Passion
Specialist Areas
Cybersecurity, automated penetration testing, vulnerability research, exploit development, coding, cryptography, malware, phishing, social engineering, technology innovation.
---
What I Enjoy
Non-Hacking Hobbies
Aside from cybersecurity, I'm also a car enthusiast. I enjoy modifying and racing my car on the tracks. I also enjoy photography, especially automotive photography, as well as playing Billiards as often as possible.