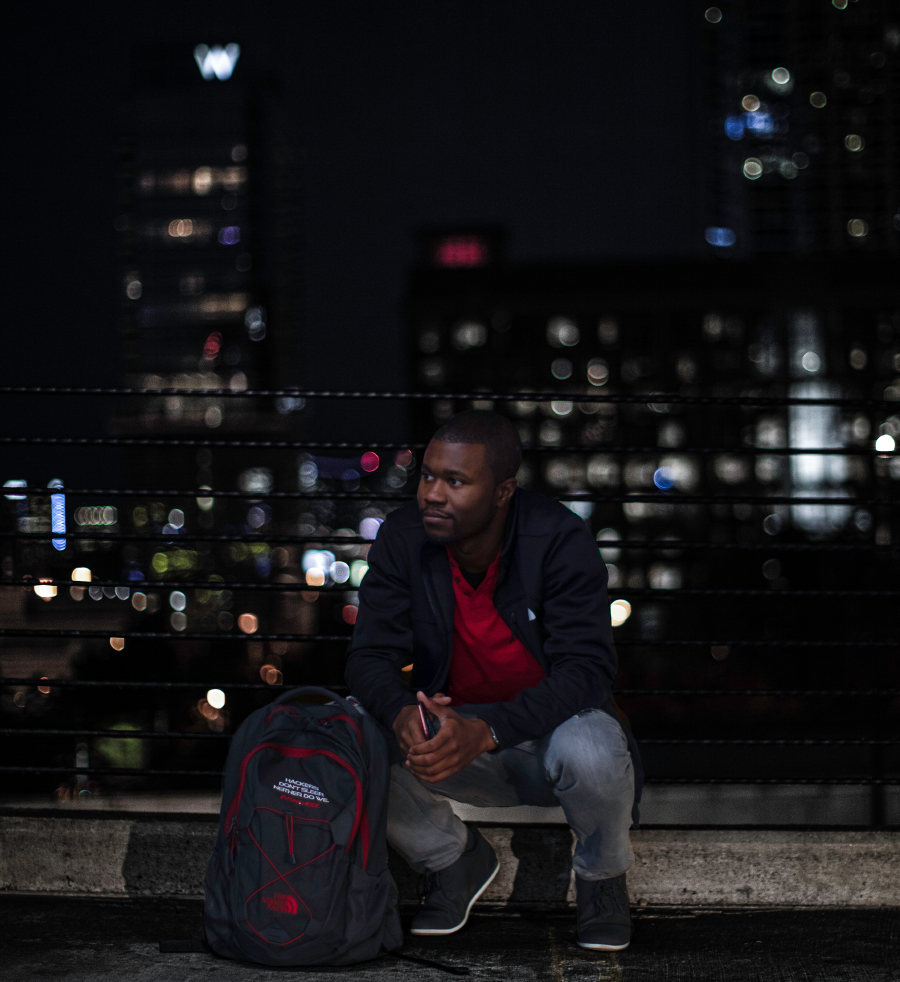 Alton Johnson
Founder of Vonahi Security / Ethical Hacker / Metasploit & Kali Linux Contributor / Photographer / Car Enthusiast / Pool Shark

Entrepreneur
As the Founder and Principal Security Consultant of Vonahi Security, Alton is building the future of cybersecurity through automated hacking services.
Speaker
Alton often shares his expertise at industry conferences, community and private corporate events, on all topics related to cybersecurity.

Hacker
Alton has been hacking since 11, is a Certified Ethical Hacker, and currently holds 13 industry certifications including eCPPT, OSCP, and OCSE.
Hi, I'm Alton Johnson. This is my journey from growing up in New Orleans, hacking by the age of 11 to creating a next generation cybersecurity firm.